About us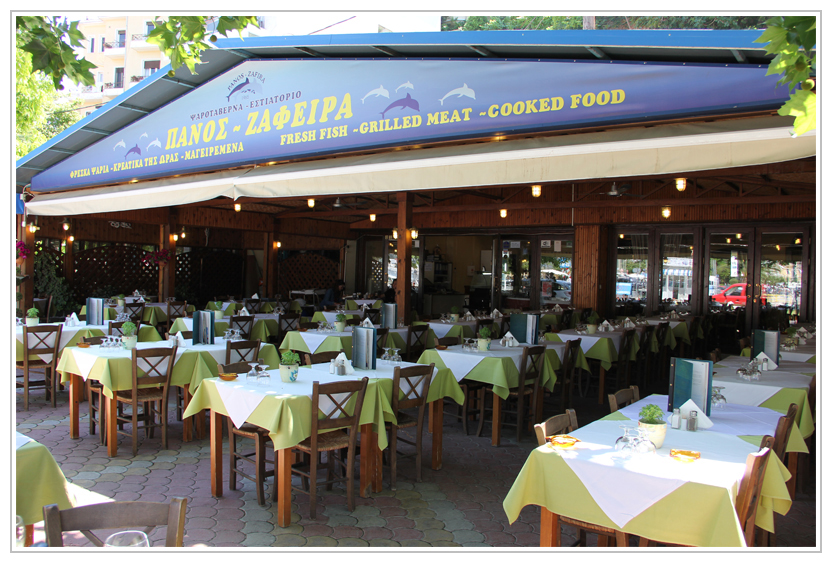 1965 Panos and Zafira returning back to Greece as emigrants, they created at the picturesquq port of Kavala the fishrestaurant "PANOS-ZAFIRA".
With inistence and sensibility in their efforts this place got the best possible reputatuion in town of Kavala, which by the time expensed all over Greece and also abroad.
With the same sensibility and love for this place we continue today the efforts of and Zafira. The only target we have got is to improve our servises in order to satsfy our clients completeky.
We thank you all heartily tha you have chosen us and help us in this way to reach our target.